Custom

One4power are able to offer a custom design service, If the product you require is not shown on our product profile please contact us with your required specification.

Custom units so far:

Arcolectric Neon instead of power switch
ETA circuit breaker switch
Circuit breaker with built in RCD unit
Hardwired inlet instead of Neutrik connector

One4Power are proud of our association with the following World Class component manufacturers,
we fit many of these parts as standard into our MDU's because we consider them to be the best available





Arcolectric Ltd specialises in the manufacture of appliance switches, indicator lights and fuseholders for every kind of product from computers to coffee machines and lighting to laser printers.





ETA is an international company specialising in the manufacture of high performance circuit breakers and control devices for a wide range of demanding applications extending from aerospace, automotive and marine to rail, telecommunications and process control.





Crydom is considered the leading manufacturer of solid state relays with a broad range of products to suite many applications. In addition to SSR's Crydom manufacture power semiconductor modules. At Crydom virtually everything is accomplished in-house to assure complete control over delivery, production and above all quality.





Neutrik®, as the world leader in innovative connector design has set the stage for state of the art entertainment industry technology. Our customers benefit from quality products at an unsurpassed cost / performance ratio.

Uncompromising selection of optimal materials and construction methods guarantee that every product works precisely in even the harshest environment. Proven manufacturing methods and carefully developed quality control systems provide the built-in Neutrik® quality appreciated by our customers all over the world.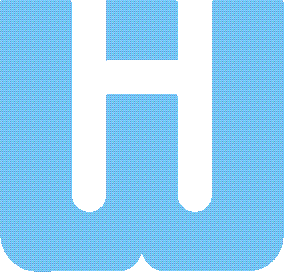 Westwick are a leading consultancy & installation specialist.

With over 25 years of experience in the industry we have supplied & installed our balanced power systems to some of the most acclaimed recording studio's in the U.K. and Europe including Mark Knopfler's British Grove Studios, Air Lyndhurst and ITV Yorkshire's Neve DFC5.1 Room.